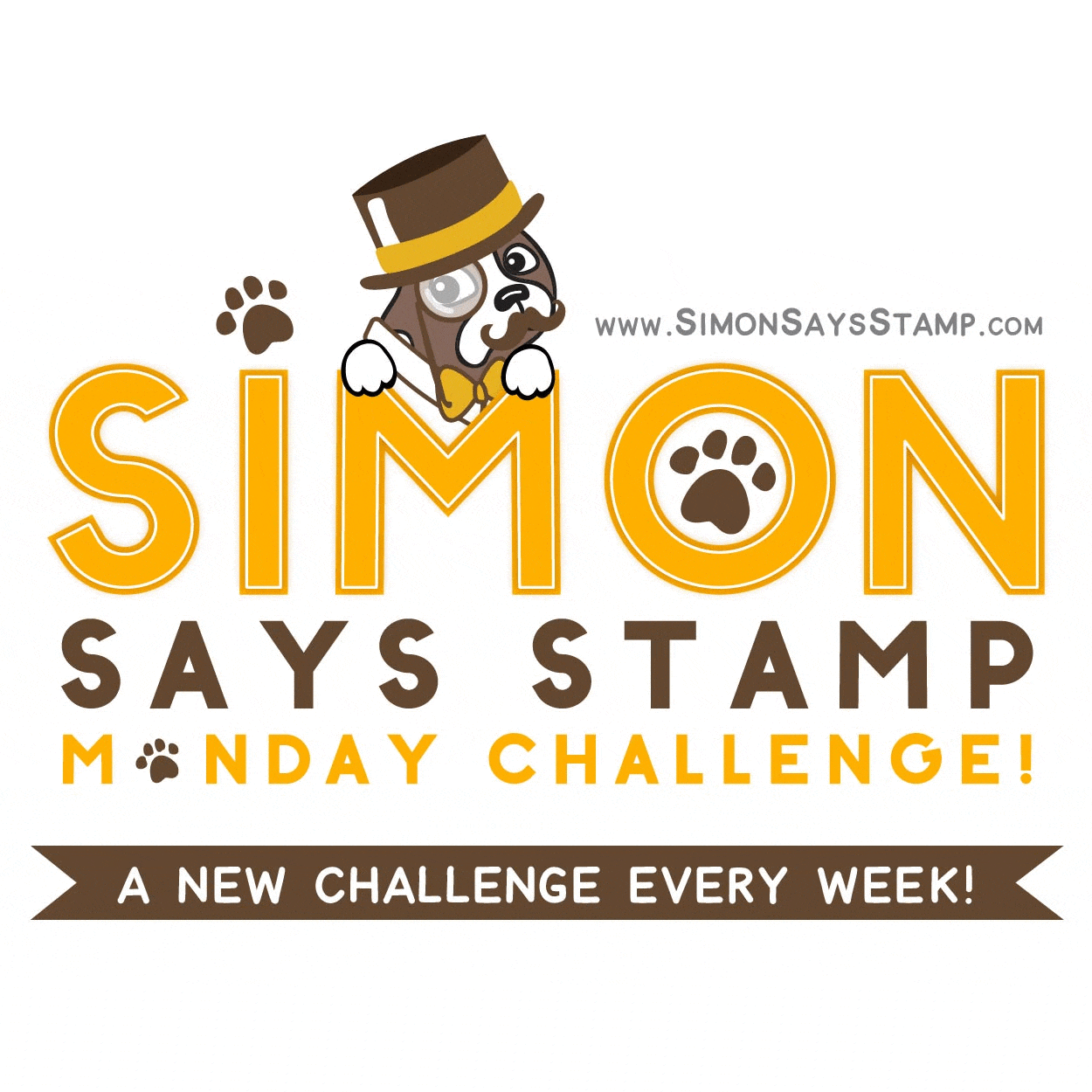 I've been rediscovering Spellbinders lately and couldn't resist the Tiger Oh My! die set. It's got all the die cut little pieces to create this cute tiger. He's even got a hat, monocle and bow tie!
I made two of each card switching out the background colors. The Tiger is mounted on a Fancy Edge Circle. This set is wonderful because you can cut scalloped circles as well as plain edge circles with a detailed edge.
This is the Spellbinders Lion Oh My! Isn't he great? Yes! The party hat and glasses are included in the die set. I added some google eyes for a bit of fun!
The sentiments are from the Giving Occasions set. And again.. I made two cards - a second using different background colors.
I'm happy I'm set for some birthday cards for the kiddos now.. but I know a few older "kids" LOL that will like these too!


Finished Size 4.25 x 5.5"
Stamps | Spellbinders Giving Occasions
Dies | Spellbinders Lion Oh My!, Tiger Oh My!, Fancy Edged Circles